I had the opportunity to do a live fireside chat with Lee Byron to chat about React Native and GraphQL. I outlined the boring future of React Native 😉
It was pretty surreal as I got to have makeup done by a professional!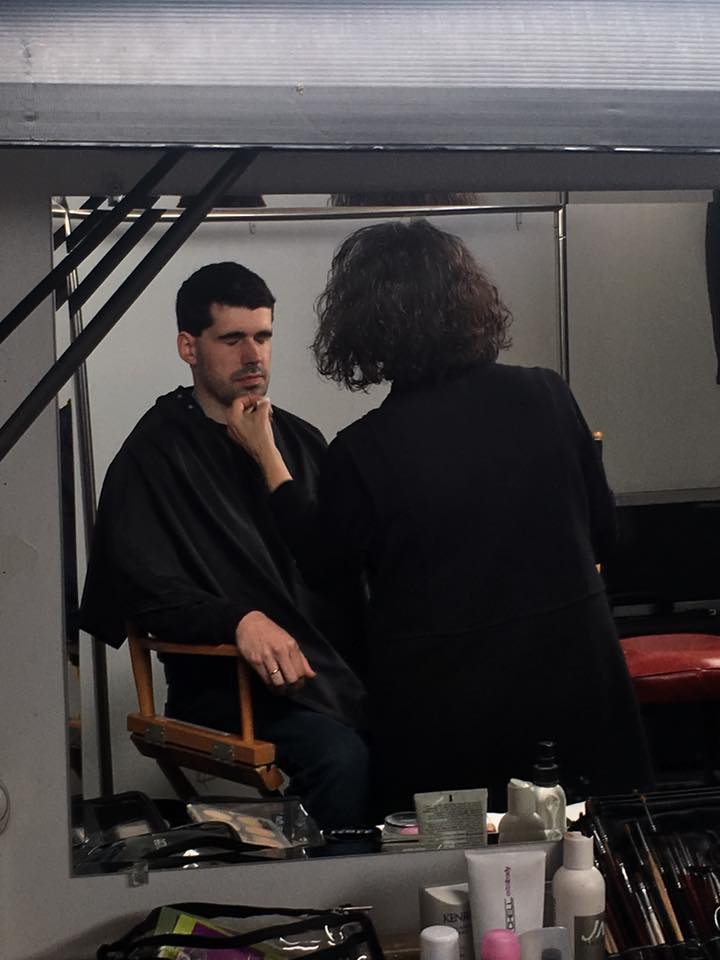 I also tested the live video feature of Facebook on the open source booth at f8. I showcased React Native running on Xbox, Windows Phone and Desktop and the F8 app being open sourced.

Twitter feed
as well.