Pete Hunt just showed me a cool trick today. When implementing an image gallery, chances are that you are going to let the user click on the image and based on the position, it will either display the next image or previous.
The way you would implement it without too much thought is to let the left part be for the previous action and the right part be for the next action as in the following drawing.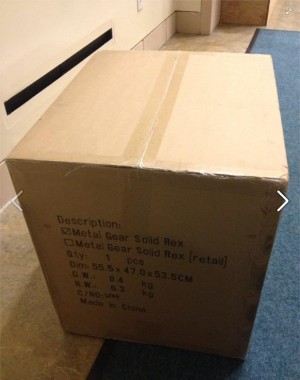 However, usually when you are viewing an image, you want to see the next, not the previous one. You also tend to just want to click anywhere on the image to make it go next. The previous action is not the default use case and is something you actively think about doing.
Instead of being 50%/50%, you can make the next action area bigger. Here is an example with 20%/80%.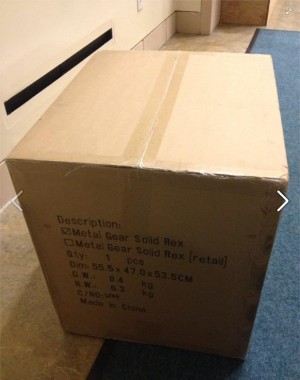 In practice it works very well and is more user friendly that the naive one.

Twitter feed
as well.